The Yakama Nation Library is a part of the Yakama Nation Tribal School and is a public library located at the Cultural Heritage Center in Toppenish, Washington. It has been in operation since 1982.
Mission Statement
The purpose of the Library is to provide Plateau cultural and mainstream American, educational-contemporary popular materials for its patrons. The mission of the educational branch of Human Services which includes the Yakama Nation Tribal School, Yakama Nation Library and its Computer Lab is to encourage lifelong learning, and promotes cultural awareness utilizing current technology.
As we already established in several previous articles, Frédérique Constant watches have several impressive qualities. As Kapoor explains, "it's
Huge Discounts Replica Cartier
the blackest material in the universe, after a black hole; a physical object that
Replica Bracelets Bell & Ross Vintage Garde Cotes High Quality
is impossible to see". The reset
Best Swiss Replica Rolex
mechanism triggers the return of the counters to zero. And they did; In the run-up to its 130th birthday, Bucherer launched an original and exclusive collection of watches focusing on the color blue ; Bucherer;s corporate color ; models that are called the Blue Editions. The only watch thing that this movement activates is the pinion for the minutes.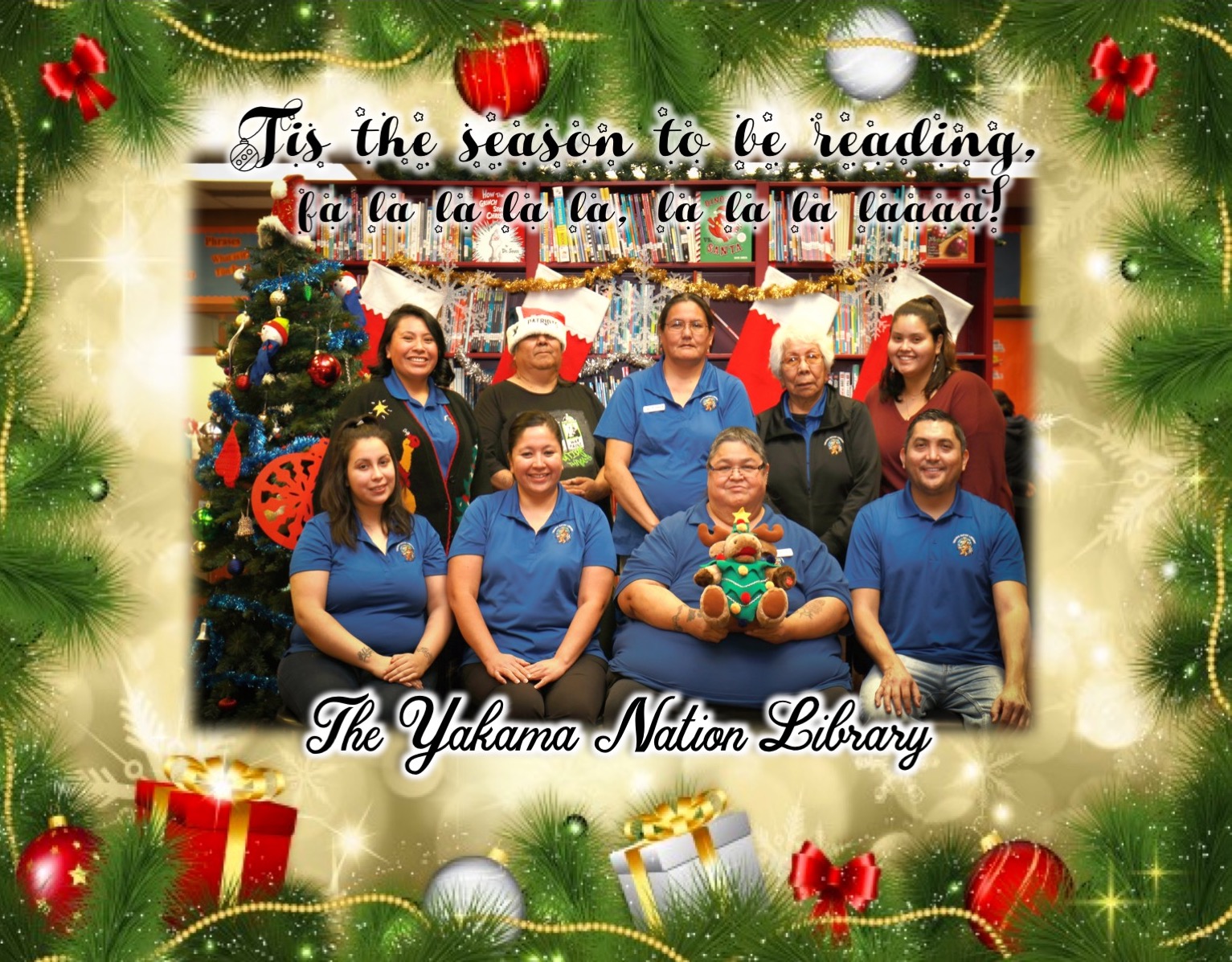 Free 2017 DMV Practice Test
Calendars and Flyers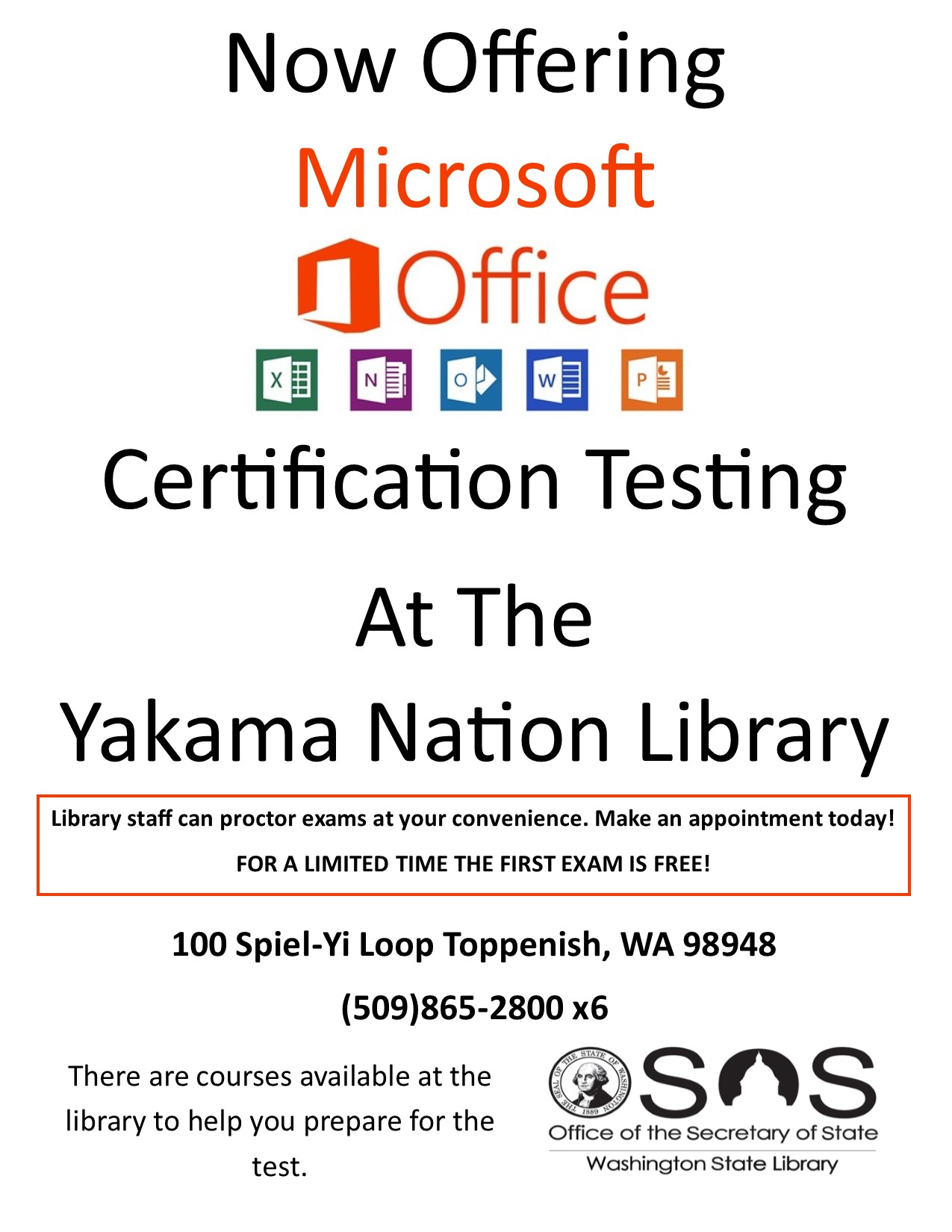 Looking for a book or other media? Search the Yakama Nation Library online!

Click here to search the Yakama Nation Library online.
Note: A certificate warning will pop up.
Please accept the certificate to enable access to the online search system.