Established in 1980, the Yakama Nation Cultural Center (YN CC) is a unique, multifaceted facility offering a variety of programs that share Yakama Nation's history and culture with all. It offers the ... Yakama Nation Museum, Heritage Inn Restaurant, Winter Lodge, Heritage Theater, Yakama Nation Library, and CC gift shop. The Cultural Center is open to the general public seven days a week and is a wonderful cultural experience!
Yakama Nation Museum
... a 12,000 sqare foot exhibition hall that tells the history of the Yakama People. Come experience the challenge of Spilyay and see the exhibits and dioramas. The North side has just under gone remodeling. Come and see.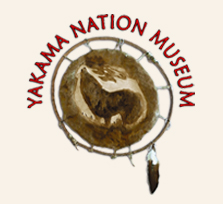 CC Gift Shop
...showcases one of a kind plateau arts and crafts of Yakama artists and other Native American art, as well as clothing and other merchandise.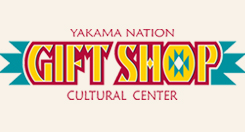 Winterlodge
... is an iconic building to the Yakama Nation. It towers 76 feet in the air. Trade shows, conventions, banquets, performance, exhibits and celebrations are held inside.
Heritage Theater
...is a commercial and performing arts theater that seats up to 290 people. It presents both current popular films, as well as film festivals, documentaries and performing arts, conferences and more.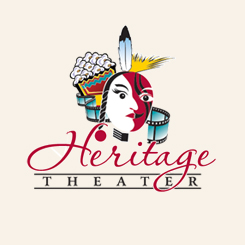 Yakama Nation Library
...houses a special Native American collection of reference material from the Strongheart collection. It is a public library with everything from children's to adult's books. The computer lab is available and copying services.