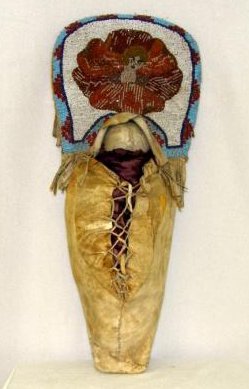 The Yakama Nation Museum's Collection Office goal is to preserve and secure the items in the collection. They illustrate our great nation and culture, so a lot of time it put into inventorying them. We are looking to keep these piece for generations to come.
Acquisitions
Each donation request will be reviewed to make sure it is in line with our mission statement. To be considered a donation a deed of gift must be signed. Please do NOT drop off any items. Once the deed of gift is signed, the museum takes ownership. [click here to see mission statement]
Types of Collections:
The Yakama Nation Museum holds archaeological, ethnographical, photographic, art, media, and paper collections.
Contact Us click here